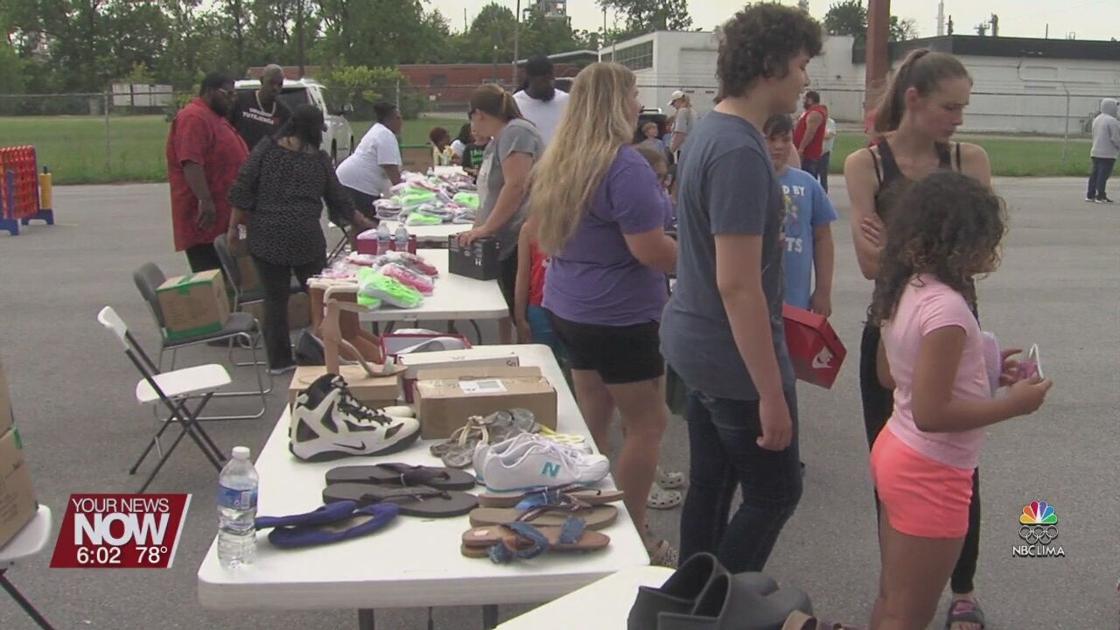 Free shoes for the new school year given out in Lima | News
An organization in Lima is stepping up to help with kids' school supplies for back
An organization in Lima is stepping up to help with kids' school supplies for back to school.
The Lima Urban Minority Alcoholism and Drug Abuse Outreach Program, or UMADAOP, organized a "Stepping into promise back to school event" on Saturday.
They gave out free shoes to any kids who needs them, from toddler to adult sizes. UMADAOP says they are always trying to reach the needs of the community to build successful families.
Myrtle Boykin-Lighton, the CEO of Lima UMADAOP says, "We always just want to do whatever we can to make families successful, any barriers when kids are going back to school so having shoes, having bookbags, just helping parents to help their children be successful."
UMADAOP will also be having a statewide annual conference in September at the Veteran Memorial Civic Center. Be on the lookout for updates on that event.
 Copyright 2021 by Lima Communications Corporation. All rights reserved.